The Executive Chef and founder of Good China, Mr. Situ has been cultivating his skills for the past 25 years he has been running the restaurant. He goes to China and Hong Kong on a yearly basis to explore new styles of cuisine in order to bring new innovations and improvements to Good China's Chef Specials. We want our customers to always have something new that will take them away from the ordinary world and into the world of Good China.
Our experienced and friendly wait staff will make your dining experience an enjoyable adventure. We want you to enjoy every aspect of our exotic and delicious fare gathered from near and far.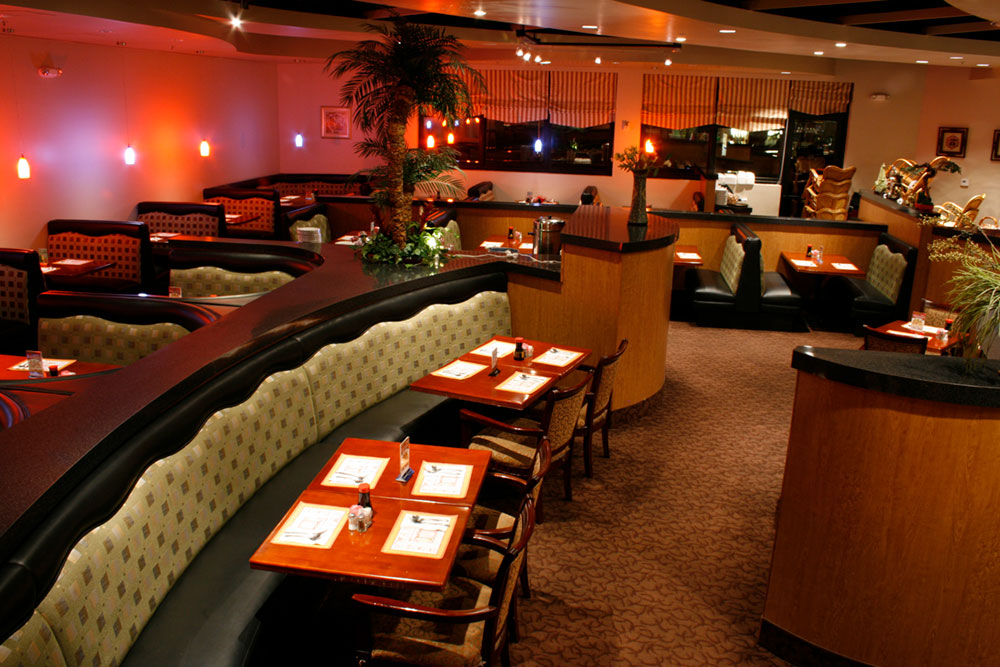 Gift Certificates
Share good fortune with friends and family by giving them a Good China Gift Certificate. Treating someone to great food and an exceptional dining experience is always appreciated. Our Gift Certificates are available in any denomination and are accepted at any Good China location
To Go Ordering
Enjoy the taste of Good China Restaurant at home. Our friendly staff is ready to  serve walk in and phone orders to go during all open hours. You won't have to wait long, all to go orders do not take longer than 10-15 minutes to prepare and be ready for you to pick up your order.
Party Tray's
We can accommodate large orders for your party with our Party Trays. Our Party Trays come in 2 sizes, small and large. A large Party Tray can be delivered upon your request, while the small tray can be picked up at the Good China where it is ordered. Large party trays are designed to feed 40- 50 people.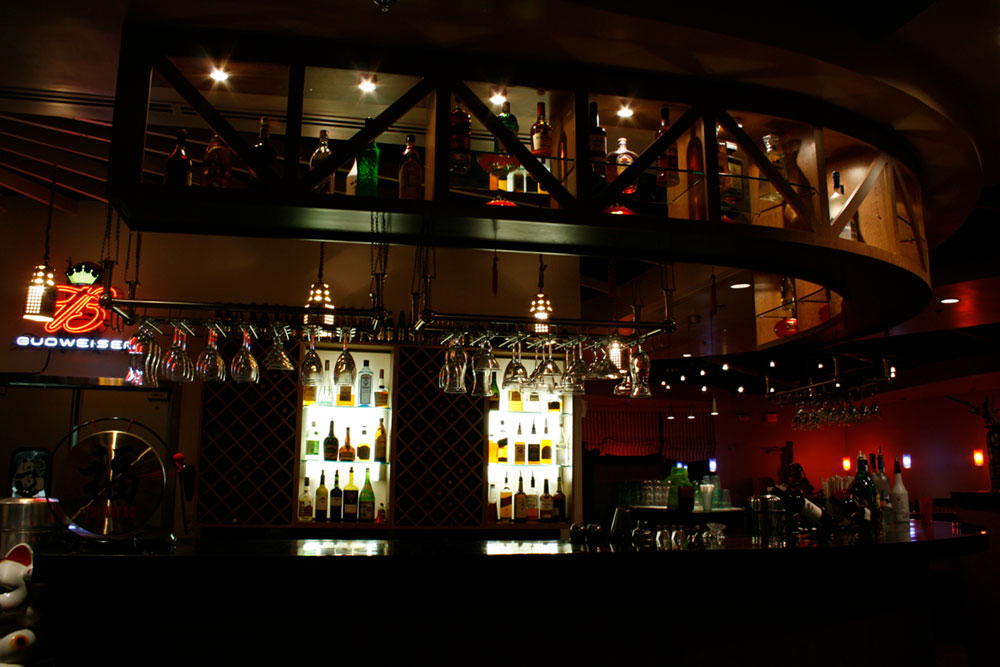 Good China
The Experience
Good China was the recipient of New York's 2007 Top 100 Chinese/Asian Fusion Award in Nov 2007. Our versatile menu presents a perfect marriage between Cantonese and Mandarin cuisine. Skilled chefs create an imaginative fusion flavor guaranteed to satisfy any appetite. We pride ourselves on the superb quality of our food, but also on our dining atmosphere and outstanding service. The interior of our restaurant is filled with enticing materials, colors and textures. This creates an ideal gathering for any occasion with our soothing and comfortable ambiance. Providing customers with a relaxed and cheerful dining experience is the ultimate goal at Good China, and we live by the motto "The Customer Is Always right."